What led us to the reconstruction
Ed has organized his English summer camp, Camp Wonderland, at Rekreacne Stredisko Zaruby since 2008. Every year he asks the kids for feedback and every year they tell him they love the program, the people and the location and even the food is kind of OK. The one thing they did complain about was the state of the cabins and that was the only thing Ed could not influence. So, when the opportunity came to buy the place, he knew he had to take it.
Erik has consulted resort owners for many years on how to operate a resort more effectively and how to make it more attractive. Getting enthusiastic about other people's projects was part of his job, just like moving on when everything was put into place and good to go. So, when Ed asked him to join forces and Erik saw the potential the location offered, he knew he had to take it.
The core values they share
Work together on
a common goal
Offer the best
possible experience
Surprise people/go
the extra mile
Those who are behind reconstruction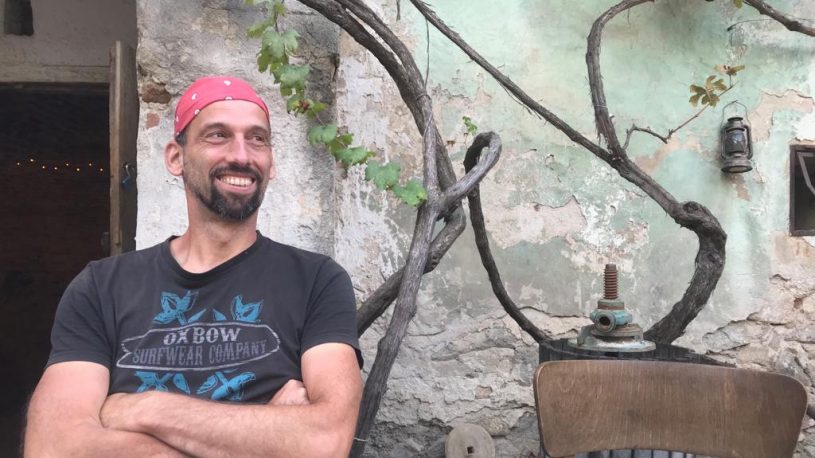 Eduard Wienk
Co-owner
Dreams come true
This Flying Dutchman came to Slovakia in 1998 after having travelled the world and meeting a Slovak woman in an American summer camp. He started teaching English and in 2000 set up his own language school, Class jazykova skola. In 2004, Class opened its first few kids courses, which by now covers more than 80% of its business. A year later, another one of his dreams came true when he organized his first English summer camp, Camp Wonderland. In 2007, while looking for a new location for his camp, Ed visited Zaruby and immediately fell in love with the place. Since then Zaruby has been the home of Camp Wonderland.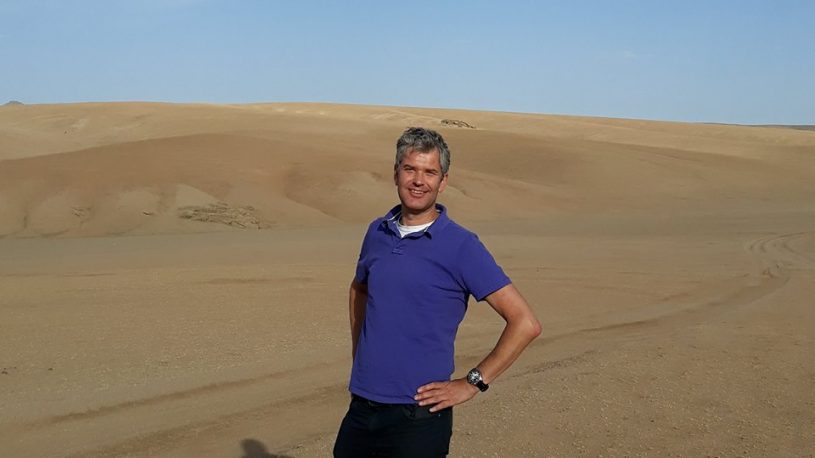 Erik Heidema
Co-owner
Hospitality is fun
Erik loves geography and tourism, and right during his study time the Iron Curtain came down. He saw the potential for tourism development in a new Europe, and started back in 1994 with his first assignment in Slovakia. Among others, Erik established his incoming tourism agency, sharing the undiscovered beauties of Central Europe with his guests for many years, so he did while managing hotels, and resorts in the region. Nowadays, Erik really enjoys working as a tourism consultant in Slovakia and abroad, as for him tourism is all about creating memorable experiences. Zaruby Resort is such a place, and Erik can not wait sharing this notalgic place with other people in a refreshed cozy setting.